Finally, allergy relief that lasts
With allergy, it is critical to address the root cause rather than just the symptoms for a sustainable solution.
Get relief from respiratory allergies
Relieve sinus congestion
Take charge of your breathing
In Stock

- Dispatched within 24 hours. (Mon - Fri)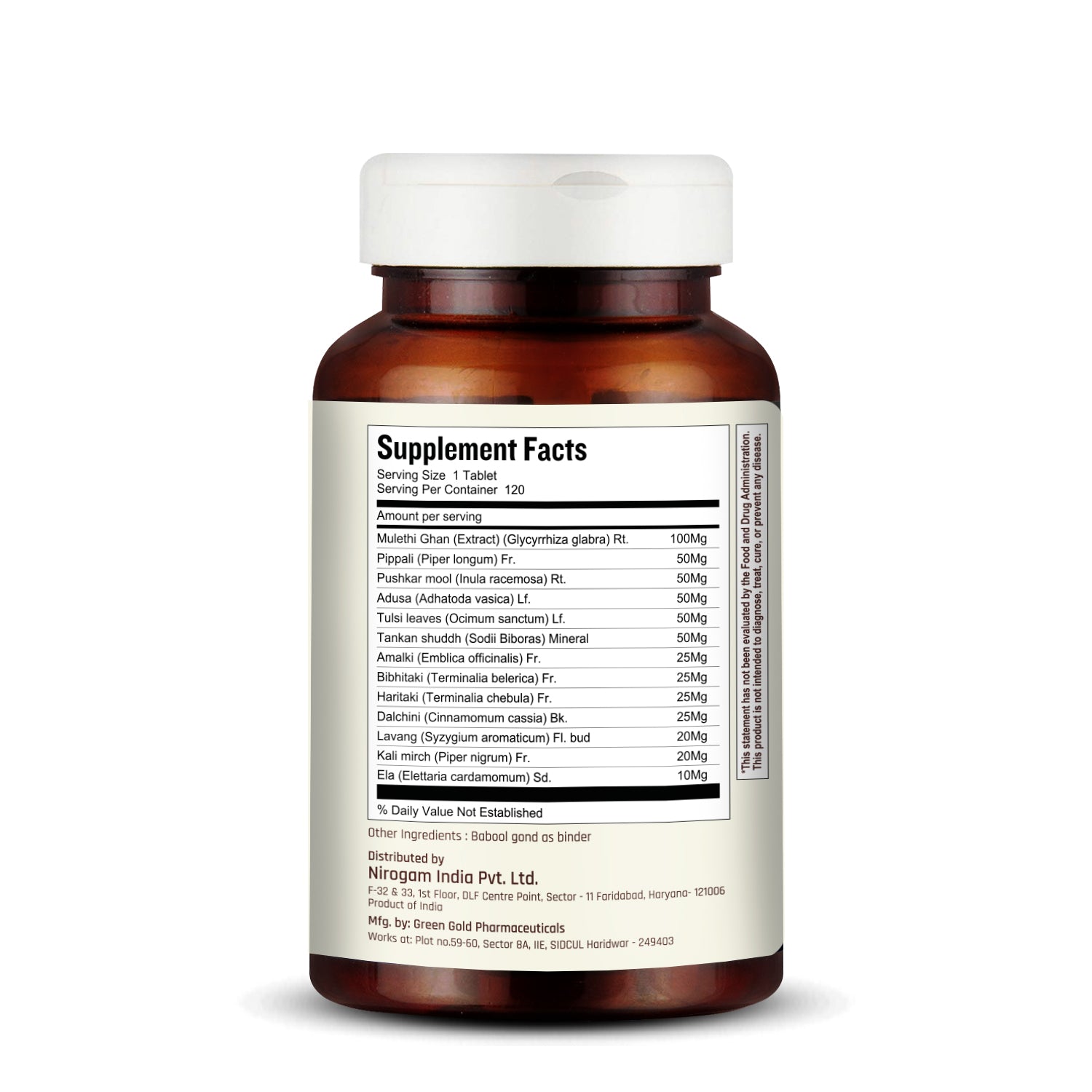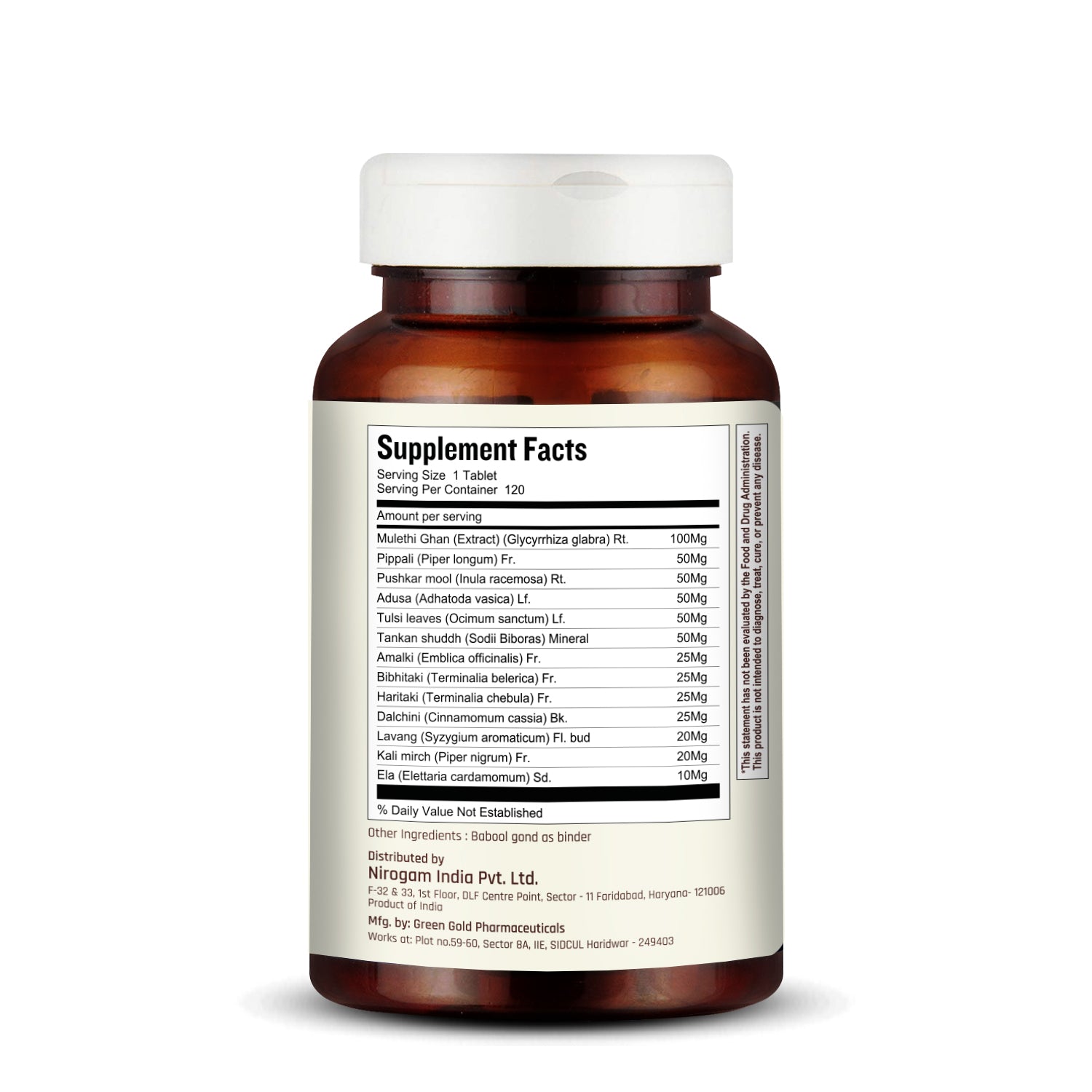 If I take it on time, my nose doesn't get clogged or runny.
Ever since I've found these tablets, I haven't returned to my usual cold medicines.
— Allen K
Gives great relief in dry cough. Suits me perfectly.
— Maurice P
Inhale Boost gets me out of bed within days. It doesn't let any cold or cough ruin the week for me.
— Edward G.
Regular allergies can really hold you back!
Whether from pollutants or the seasons, allergies can greatly change your life in the following ways:

Lack of sleep

Constant runny nose

Seasons control you

Persistent coughing

Less energy to do things

Poor social life
Most modern allergy remedies only suppress the symptoms.
Inhale Boost helps you:
Yes, Inhale Boost can help relieve your respiratory allergy, but more than that its proprietary blend of Ayurvedic ingredients do the following for you.

Clear nasal passages
Improve lung capacity

Support immune function

Breathe easy
Free yourself from a constant runny nose and allergies.
Order Now
Let's learn more about why Inhale Boost is so effective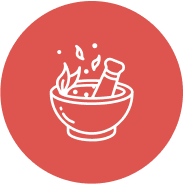 Helps to strengthen the airways
Contains potent antioxidants that support generation of new microbe-fighting cells. Assists in soothing the respiratory tract muscles to clear mucus depositions and inflammation for easier breathing. Helps to avert cold-related symptoms like throat itching, headache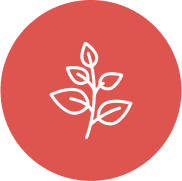 Detoxes the respiratory system
Helps to calm down inflamed cells and muscles. Assists in detoxifying the respiratory system. Promotes inhibition of inflammation.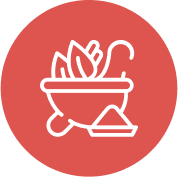 Liquorice, long pepper & holy basil power combo
Liquorice helps soothe the stomach and aids in digestion of the various herbs that are part of Inhale Boost. Long pepper and holy basil together help fight infections and clear airways.
Inhale Boost has been third-party tested for ultimate purity, quality and safety
If your supplement isn't pure or lacks potency, how will you get well faster?

No artificial colors

Tested for 30 different pesticide residues

No physical contaminants

No heavy metals
DOWNLOAD THE FULL TEST REPORT
More happy reviews
Within a few weeks of using inhale boost tablets, I felt lighter.
My respiratory track felt clearer and now season changes also don't bother
me. #nocoldandcough
Worked like magic for me
Harry D
My son has dust allergy and due to that he's suffering from hard
respiratory problems. So I bought this Inhale boost herbal supplement
tablets for my son andafter using one month I was delighted to see improvements and my son began to feel significantly better.
Good herbal supplement
Amita
It relieves cough,cold and breathing problems.the best part is
..it is made with Ayurvedic powder.. totally safe for adults.thats y I
really like it ..it shows results after 9 to 10 days ..
Good one, go for it
Prince P
HERE'S THE THING:
We are told to accept that we are going to suffer from allergies every year.
Whether it's Fall or Spring, indoor pollution or out, most people assume they have to bring out a whole pharmacy of conventional products once allergy season strikes and accept the following as part of life.
Increasing costs of allergy meds
Allergies don't have to be a chronic disease. If you address the root cause rather than just the symptoms, you can achieve lasting relief.
Order Now
Stopped my
seasonal allergy.
I have suffered from seasonal respiratory allergies from many years....sometimes it's not bad sometimes it gets quite bad....with the blocked nose and cough due to excess mucus production. Inhale Boost has finally given me relief from this seasonal cycle of hassle. Combining Inhale Boost with Anu Tailam initially helped even more as my nose used to get quite dry too. Now I just take Inhale Boost and regularly restock. My mother recently returned from Kedarnath with a very bad cold and cough. Giving her Inhale Boost along with some hot ginger water helped her recover well from it.
~ Raghav K, Delhi, IN
3 steps to lasting allergy relief
How to ensure that you get the most out of your Inhale Boost
01
Take 2 tablets twice per day
02
60 minutes after Breakfast and Dinner
03
Start living the lifestyle
you deserve
Your breathing is everything. You don't have to accept the limitations from allergies. Take a step towards an allergy free life today.
Order Now
ive been a cigarette smoker since i was 11 i am now approaching 70 if u dont smoke dont start it does mess with your lungs ok now if you do take these pills twice a day they are amazing i walk my dogs and it used to be a little scary when i would have problems catching my breath but these pills alongwith nac and vitamin c are a lifesaver literally
~ Michele, USA
Still have questions?
Here are a few commonly asked ones about Inhale Boost:
What is the recommended dosage?
Are there any side effects?
No side effects, however do check the ingredients and correlate with your own allergy history.
Will it interact with my other medications?
Just because Ayurvedic products contain natural herbs does not mean that they won't have any interactions. Hence, it is very important to pay attention to the ingredients list which can be found on the back of every product and also on the product images. Please check them against your current medications. Also kindly consult your physician.
When should I stop taking it?
Depending on your symptoms, most likely after 3-6 months.
Do consult with your physician.
Can I get a complete list of ingredients?
Absolutely: Liquorice, Long pepper, Pushkar mool, Adusa, Holy Basil, Tankan shudh, Amalaki, Bibhitaki, Haritaki, Dalchini, Lavang, Black pepper, Ela
How long will it take to reach me?
Because we have a facility in the U.S., shipping can take as little as 2-3 working days. For other destinations it'll be around 7 working days.
Worked

like magic

for me.
~ Harry D, India

30-day moneyback guarantee
We stand by our quality but also understand, our products aren't right for everyone.
If for any reason, you're not completely satisfied, drop us an email and we'll make it as easy as possible to refund your money in full.

Fast shipping
Our products are all sourced from India, the birthplace of Ayurveda. But rest assured, we have a warehouse in the U.S. so you'll have your package in 3-5 working days if not sooner.
For other regions, your products will arrive in about 7 working days, if not sooner.
Quality products always delivered on time
from India to Ireland.
~ Bernard A