Find The Right Supplement
For Your Body Type
With An Easy
Way To Take It
An Affordable Solutions
That Fit Your Lifestyle
Even the best remedy can't help you, if ...
Here's the problem

It doesn't fit into
your schedule

There are too many
pills to take

You have too many instructions

It's simply too
inconvenient
But it doesn't have to be that way...
We take the stress away from getting well.
Here's how
Find one simple pill for your ailment
Every purchase comes with:

A simple plan for how to fit your remedy into your schedule

While you are waiting for your product, you'll receive a handy guide containing quick tips and health hacks to get on the mend right away

We'll check in via email within 7 days after delivery to see how things are going
I feel so much better.

Thank You!
~ Joseph H.
Our name Nirogram means "Free of all Diseases"
Our goal is for our customers not to need us at all.
We believe this 5,000-year tradtion of healing medicine can change people's lives. The Problem is, unlike other Ayurvedic practitioners, we believe this ancient tradition needs to be brought into the modern age.
Our cutomers are busier than ever and our lives are hectic. We found a way to help our clients get well faster by making Ayurveda more accessible and easier to take in a way that fit their lives.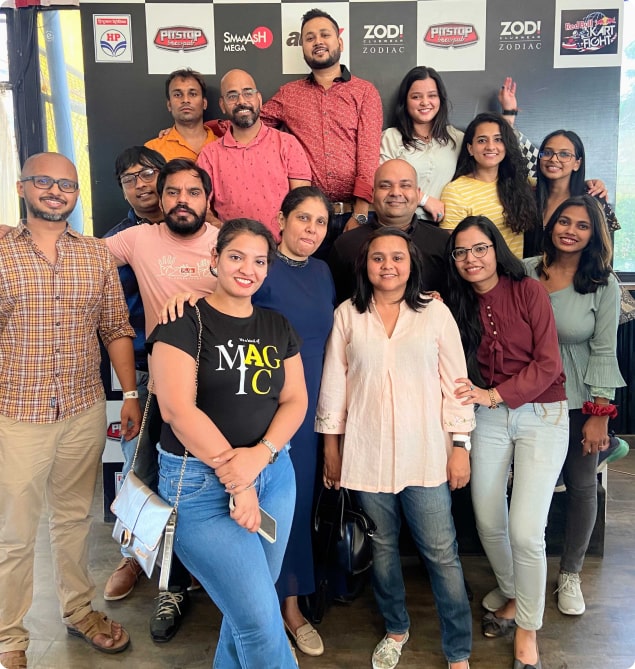 2000
Puneet & his father began an Ayurveda supplements business. It started with a single product for diabetes.

2003
Decided to focus on Chronic unsolved ailments. Ayurveda has the answers to many ills that we suffer from.

2008
We started bringing the benefits of Ayurveda to more countries around the world.

2012
Nirogam was registered. With >50 products for chronic ailments and a growing team to support our clients.

2022
We decided to narrow our focus to de-clutter Ayurveda and help our clients manage their chronic condition simply.
You deserve an Ayurveda company that understands: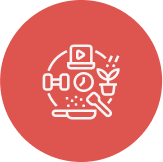 Your lifestyle and the challenges and daily pressures you face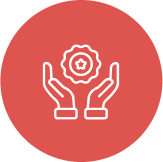 How multiple remedies can be combined to provide optimum benefits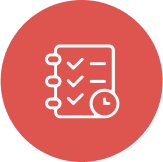 Your need to know exactly what's inside your remedy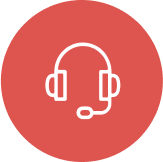 How to create a simple plan for you to get well faster