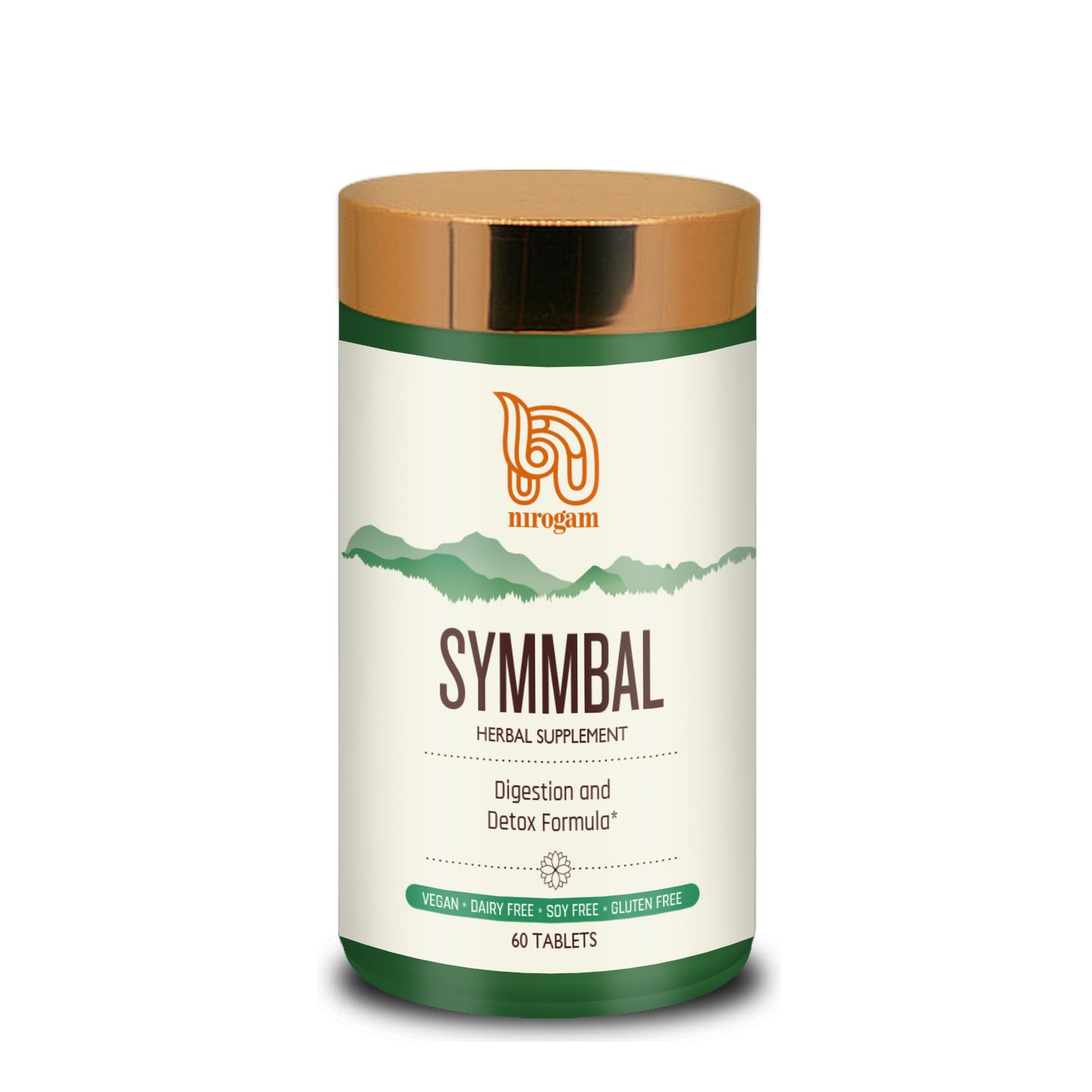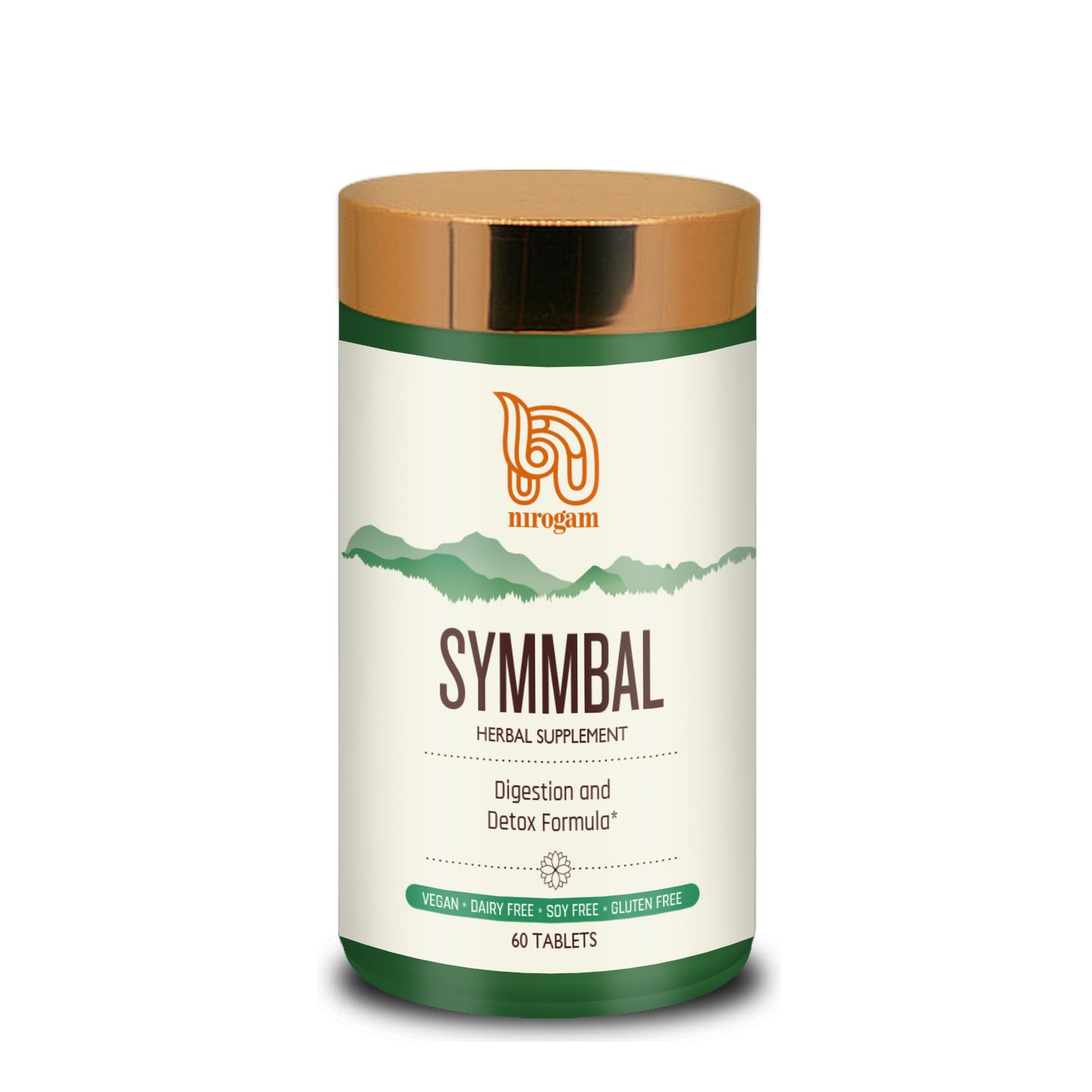 Regular price
$42.00 USD
Sale price
$20.00 USD
Unit price
per
Save 22.00 (52%)
Sold out
Top 3 Benefits
Useful in constipation

Works as natural detoxifier

Supports metabolism
Dosage: 1 tablet, two times after meals, with warm water. 
Works Best For: Digestion, Detox

Other Benefits:
Helps to purify blood: Contains natural antioxidants that help to remove free radicals and pollutants from the blood.

Supports gastrointestinal health:

Assists in stimulating the stomach and liver for better breakdown of food. This in turn supports improvement in indigestion, bloating, acidity and nausea. Promotes secretion of digestive juices for naturally building up appetite. 

Promotes overall wellness: Helps to improve internal inflammation of soft tissues for clearing out passageways in the digestive tract and respiratory system.



Main Ingredients:
Trivrit:

This scented herb is a boon to every individual. Trivrit has purgative and anti-inflammatory properties that make it a natural tonic for the gut system. It is highly beneficial in intestinal problems like flatulence and haemorrhoids. With its cleansing ability, Trivrit can support blood sugar and cholesterol levels too.

Triphala: This herbal mixture of three herbs namely, Amla, Haritaki and Vibhitaki, is well famed. It's antioxidant properties make it an instant help for stomach problems.

Hingu:

Commonly used in the Indian kitchens, this spice is as strong in flavour as action. It is a natural expectorant, laxative and antispasmodic remedy that can be beneficial for full-body ailments like chronic cough etc. Also, it stimulates the immune system to strengthen your first line defence. 
Probable Side Effects of Symmbal Tablets
Keep out of reach of children.

Over consumption can produce uneasiness, diarrhoea and vomiting.

Pregnant women or new mothers should use it under supervision. 
Frequently Asked Questions:
Is it good to flush your digestive system?
Yes. Cleansing your colon every once in a while is helpful to prevent complicated illnesses. By keeping your gut clean, you also improve your intestinal health and immunity - which promotes longevity. 
How do I clean out my digestive system?
Fibre Fun: Include fibre-rich food items in your diet, like fruits, oats, whole grains, beaten rice etc. They help to draw out the toxins stuck to the gut lining.  

Herbal Tea: Refreshing decoctions made from antioxidant herbs like Turmeric, Mint, Triphala etc. are sure to detox the stomach. 

Saltwater Technique: Mix 1-2 teaspoons of pink or rock salt in one glass lukewarm water. Drink it in one go after you wake up in the morning. It is sure to give your gut a daily clean up.

View full details